The Tea Gardens Lower Sea Lane Charmouth
Scroll down to find out more about the property.

Click on images or Charmouth Home to return back.
This is an early photograph of the Tea Gardens that stood at the bottom of Lower sea Lane. We have yet to find any photos of the Zoo, but the next few images were taken of it and the area around before they were developed.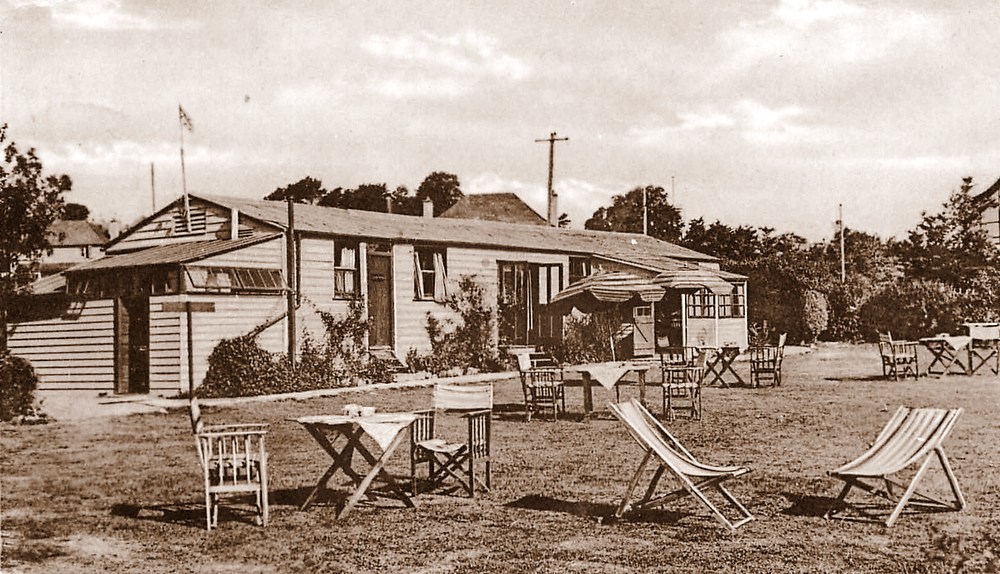 Another view of the same building painted red, white and blue in 1977, the year of the Silver Jubilee.
The Tea Garden at the rear now built over, but still bears the same name.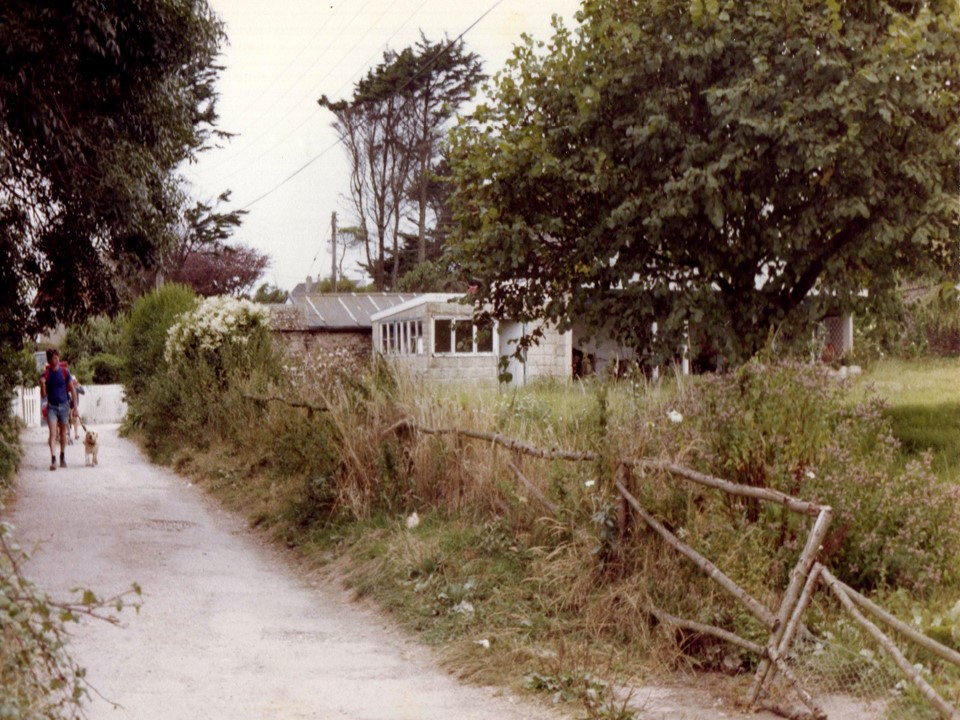 The field where the new school was to be built. It was built at a cost of £865,000 on the land previously used as a sports field and was officially opened by Lord Digby, Lord Lieutenant of Dorset on 23rd June 1993.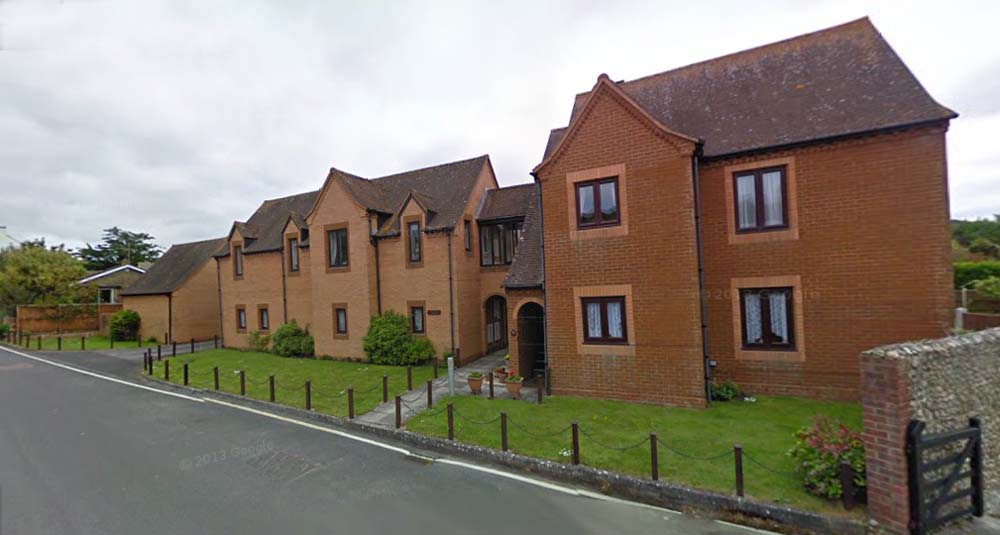 ,