Old Photographs of Limpley Stoke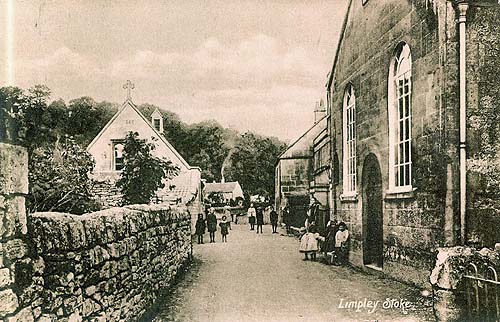 Limpley Stoke Village School and Baptist Chapelc.1910
Middle Stoke, Limpley Stoke, c,1910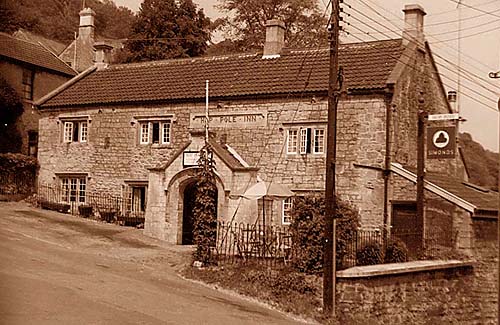 The Hop Poles, Limpley Stoke in 1953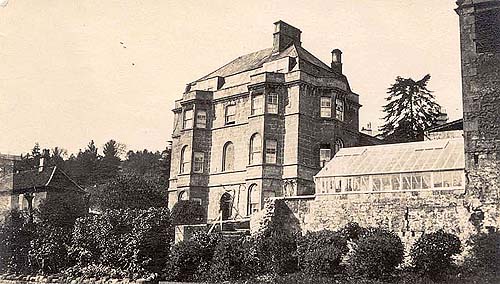 Weir House, Limpley Stoke in 1924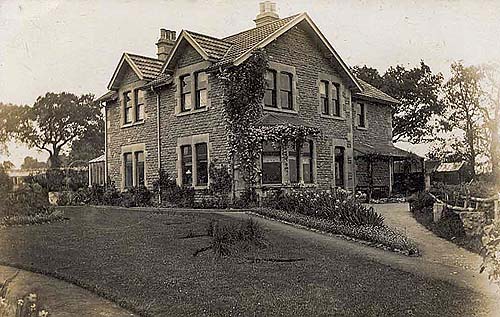 Limpley Stoke Manor c. 1910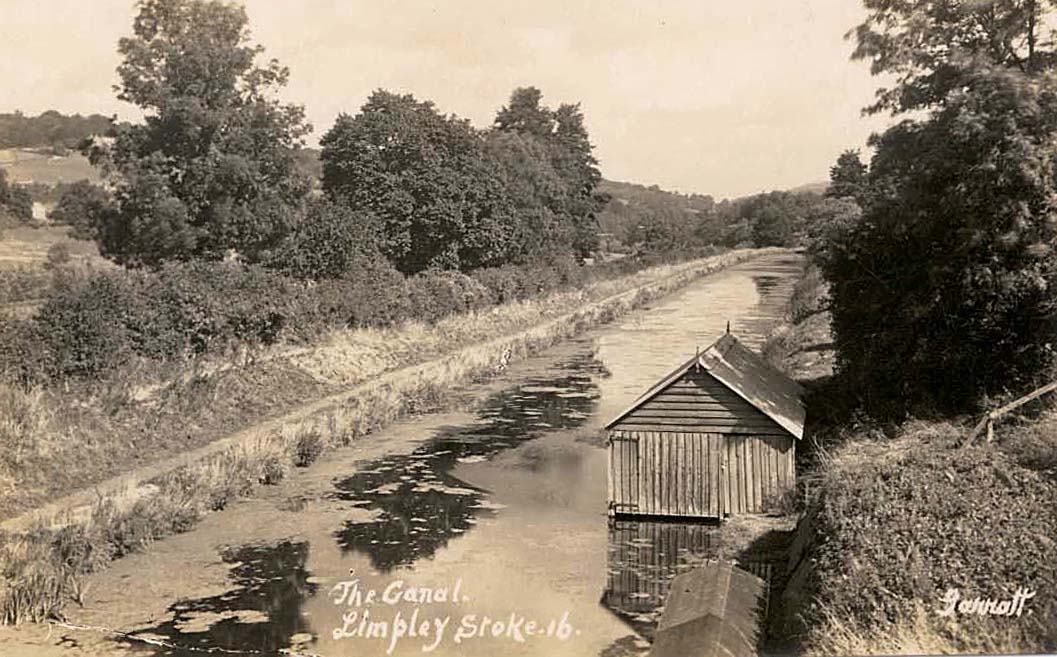 The Canal, Limpley Stoke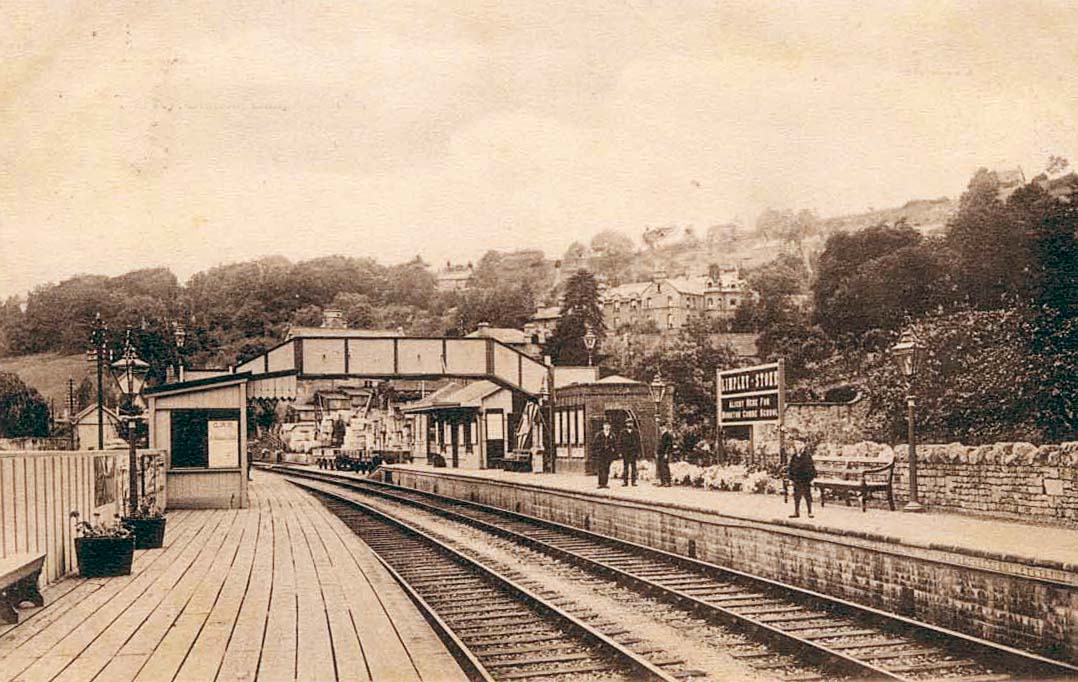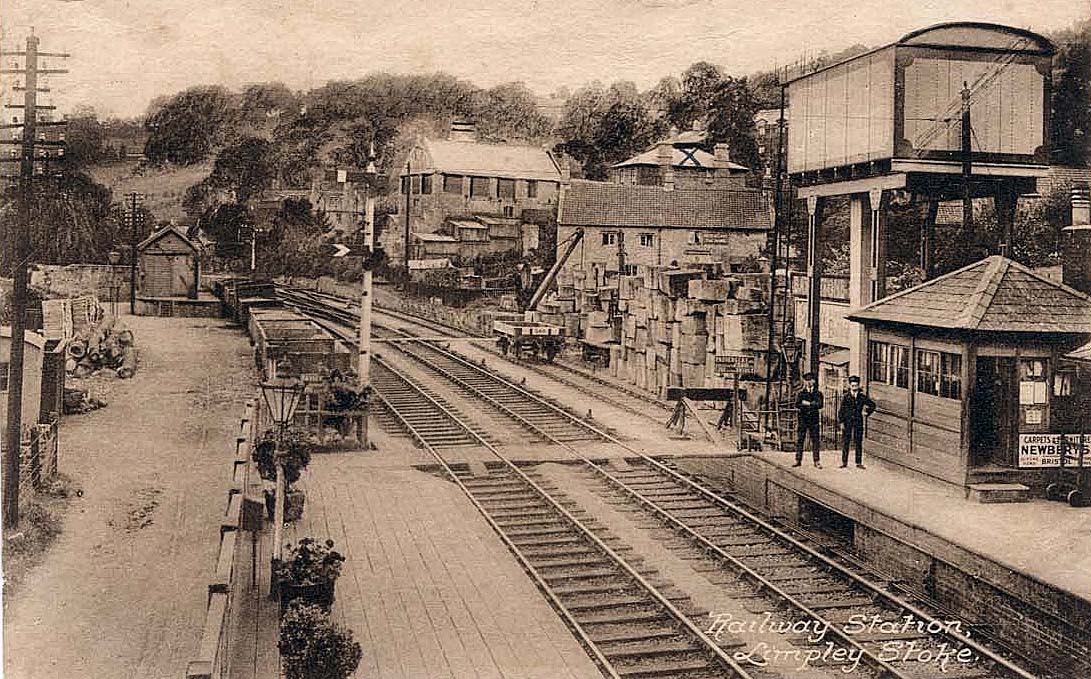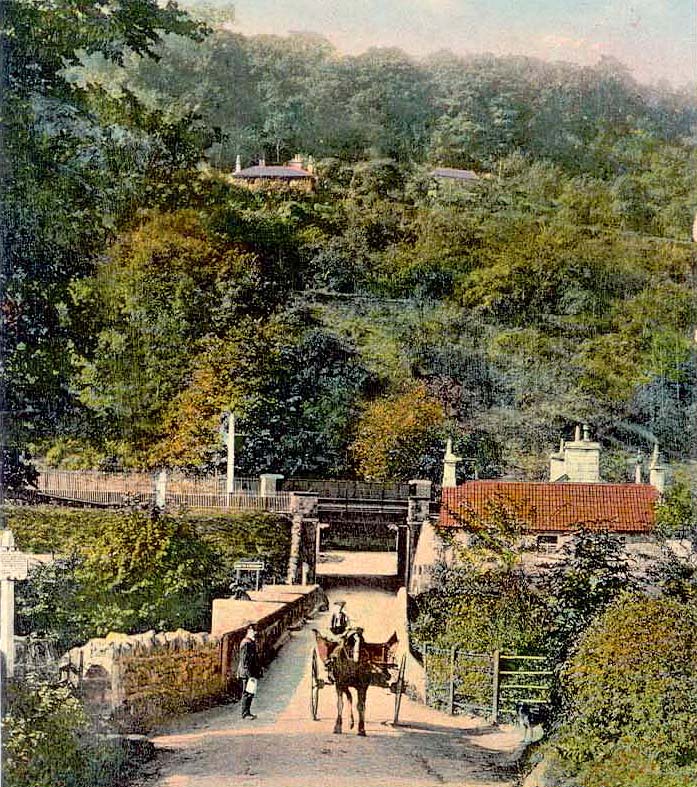 A view looking down Winsley Hill towards the Railway Bridge. c.1910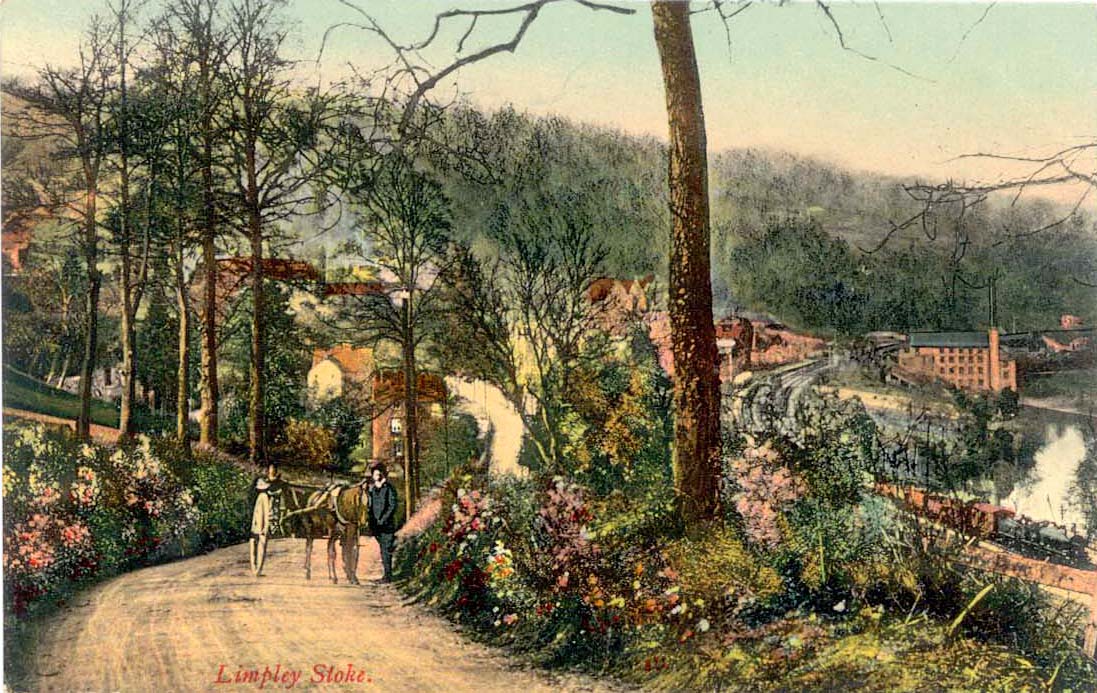 Crowe Hill, Limpley Stoke with Steam Locomotive passing through. c.1910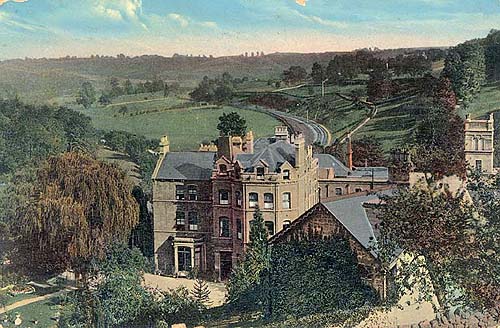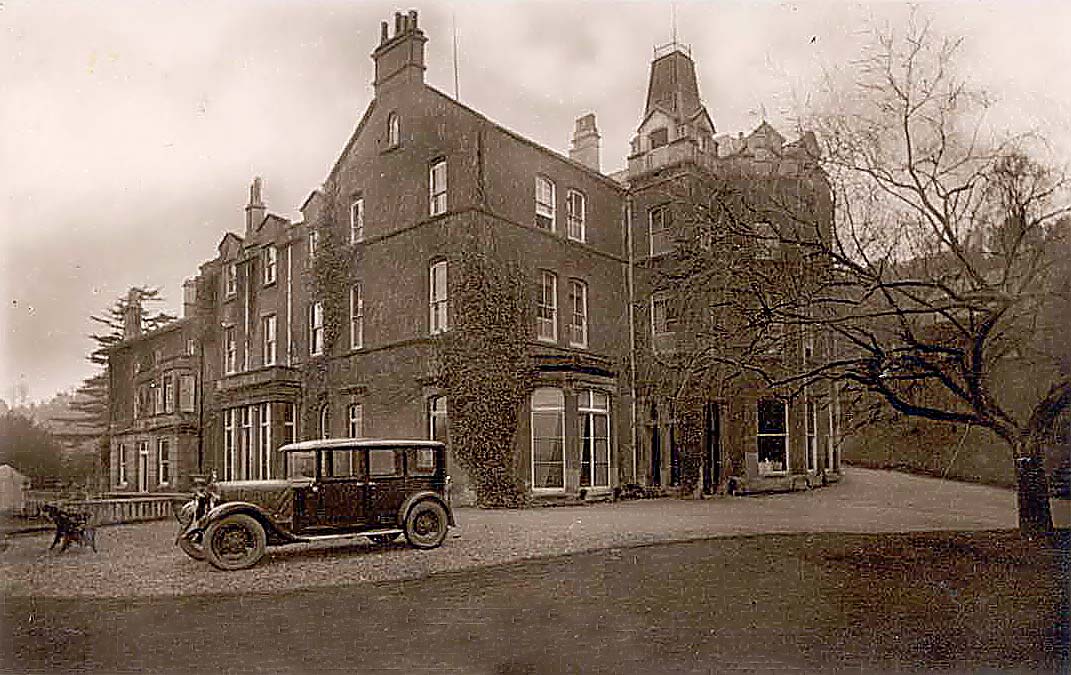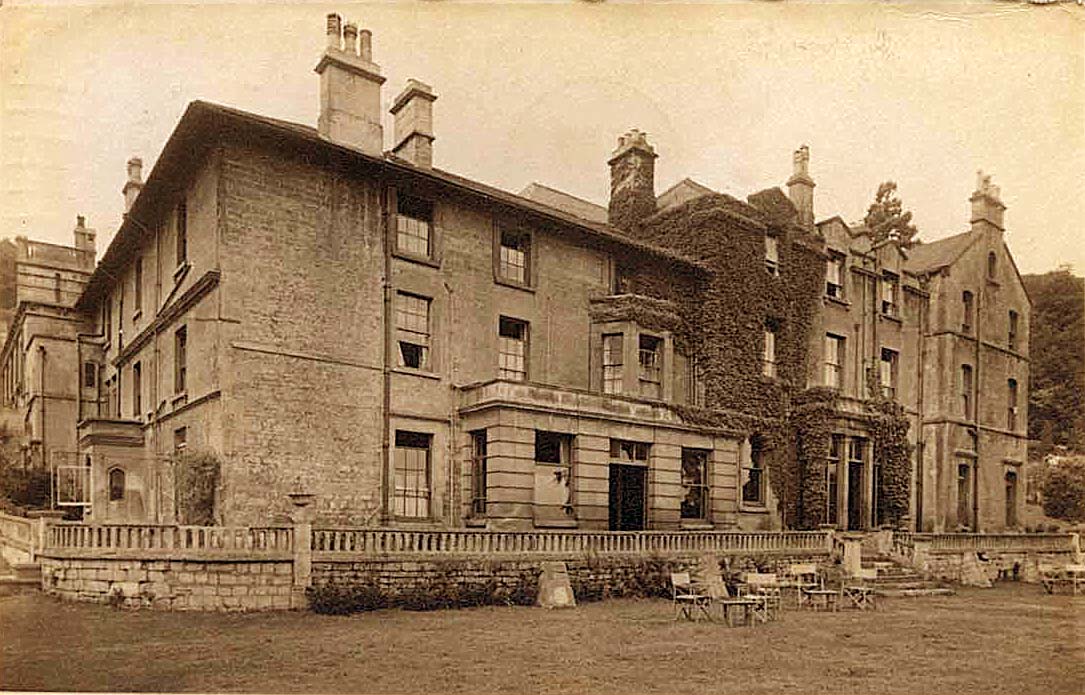 Limpley Stoke Hotel c.1910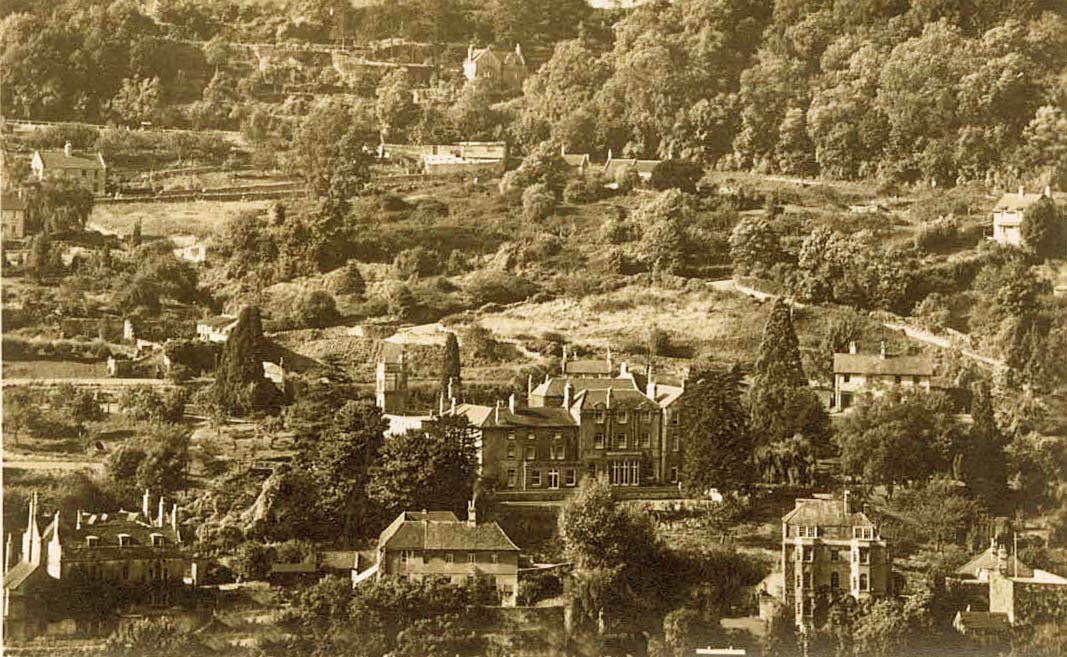 View of Manor and Hotel in Limpley Stoke. c.1930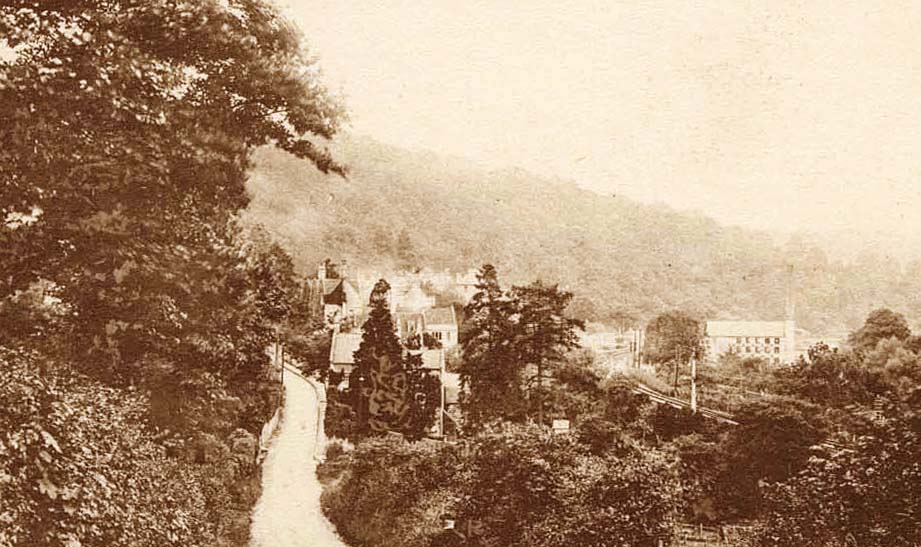 The Hop Poles and Post Office Limpley Stoke c.1910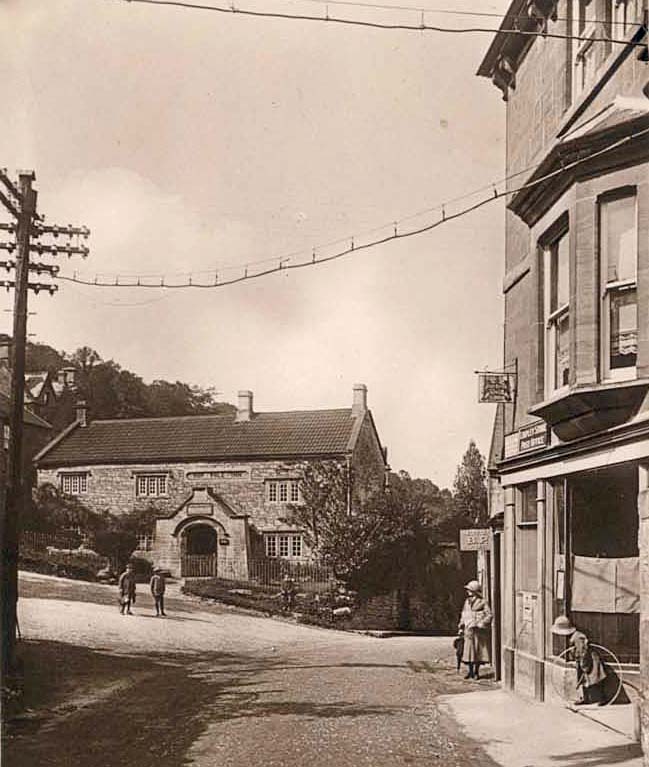 The Hop Poles and Post Office c.1920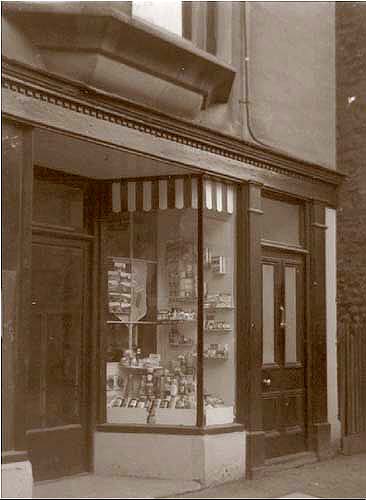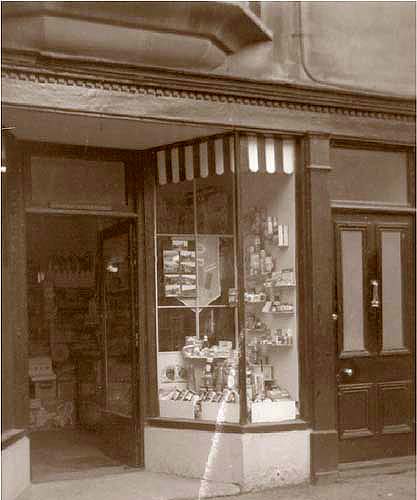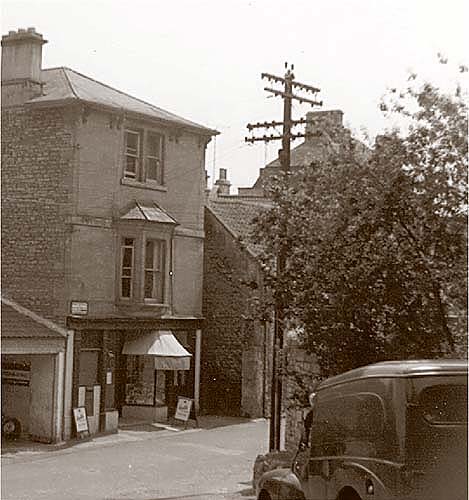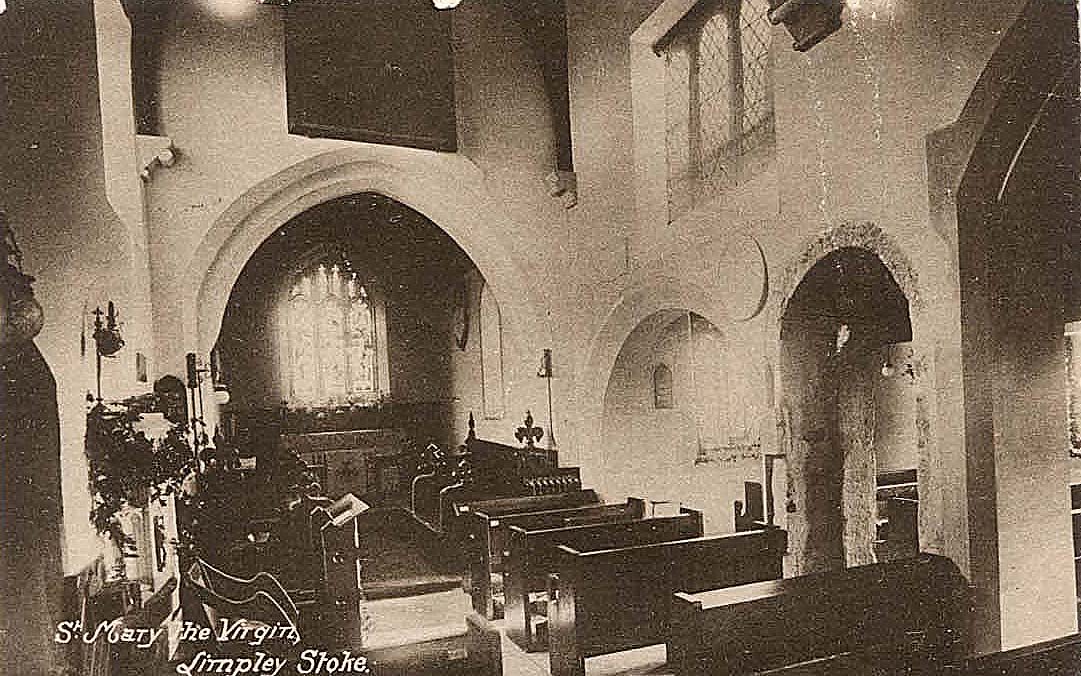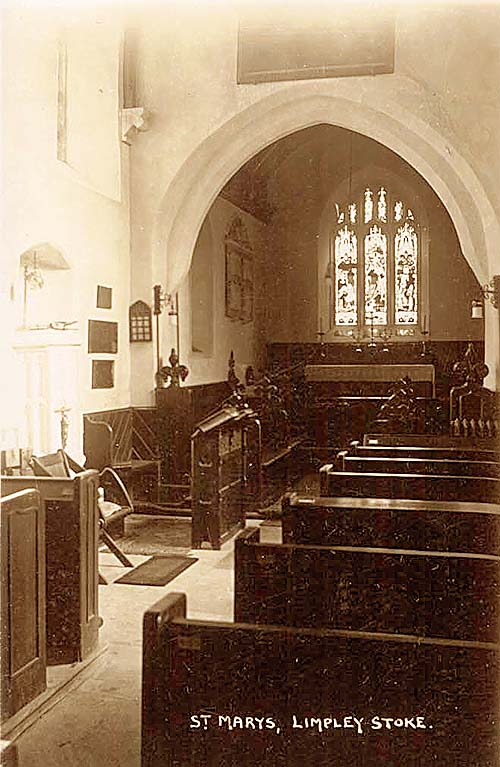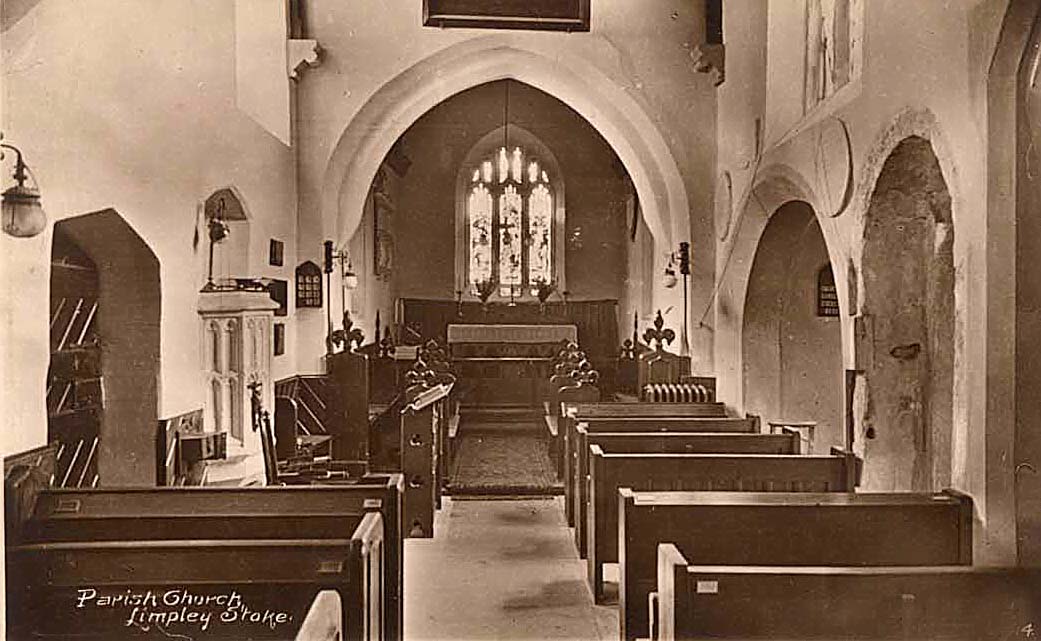 Interior of St.Mary`s Church c.1920
Avonside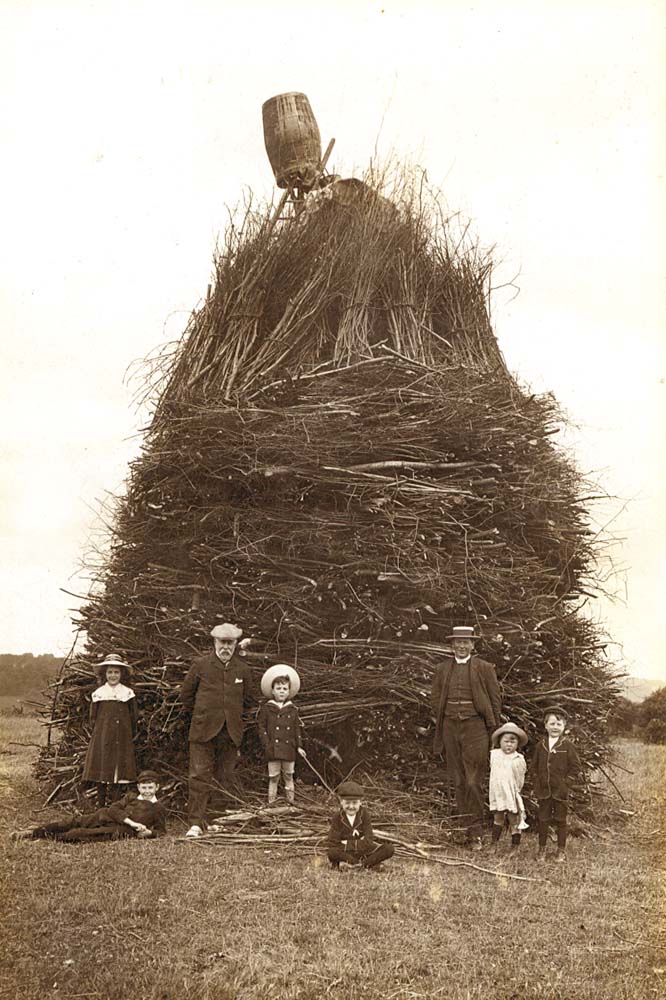 Stokeford Bridge in 1867
Middle Stoke,Limpley Stoke
Opening of St. Mary`s Church extension,Limpley Stoke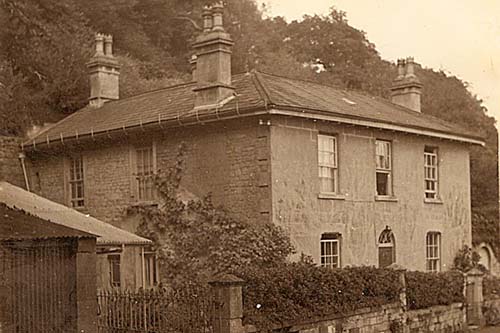 Chatley House, Limpley Stoke
Crowe Hill, Limpley Stoke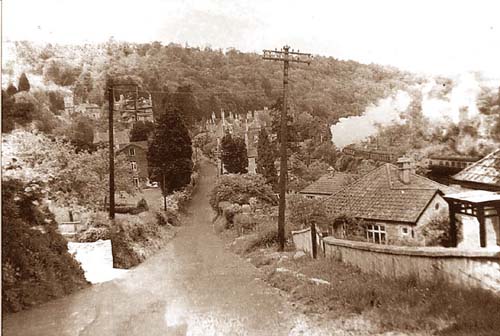 Crowe Hill, Limpley Stoke, 1953
Ensleigh House, Limpley Stoke
A Field Group in 1937 clearing the brambles and weeds for King Georges Field which was opened on his coronation day.
Garage and Post Office, Limpley Stoke in 1953
Home Guard, Limpley Stoke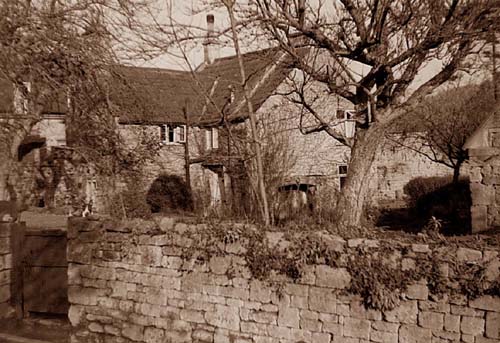 Lower Hayze, Limpley Stoke. 1953
Mill Fire 1939
Mill Fire 1939
Mrs Lawrence - The Village Post Mistress on Railway Station Platform.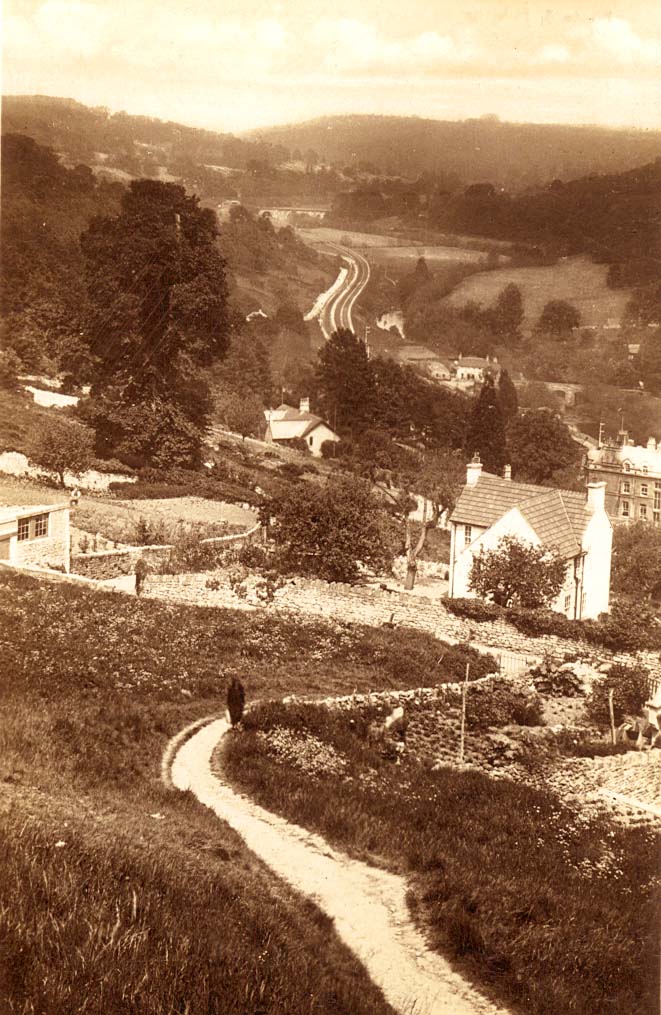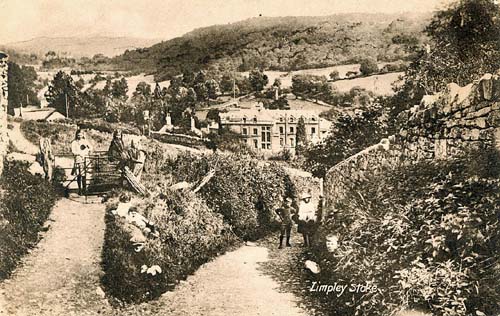 Cottages, Middle Stoke 1953
Vine Cottage, Middle Stoke
George V Playing Fields, Limpley Stoke 1953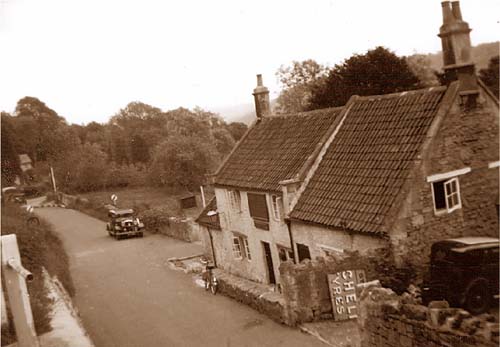 Rose & Crown 1953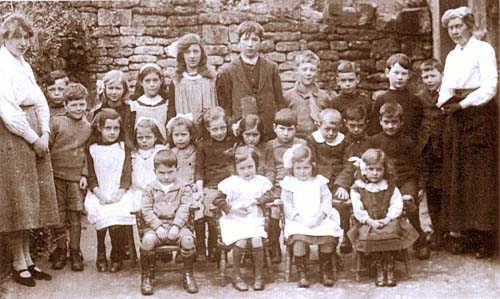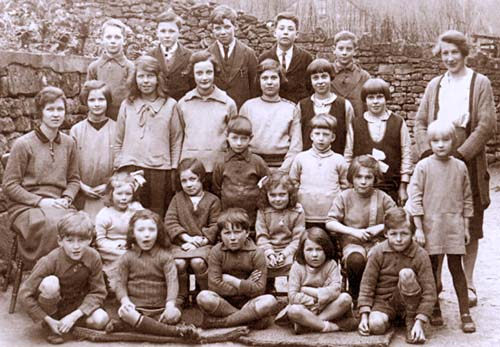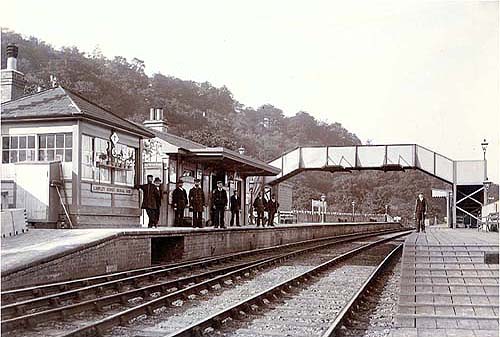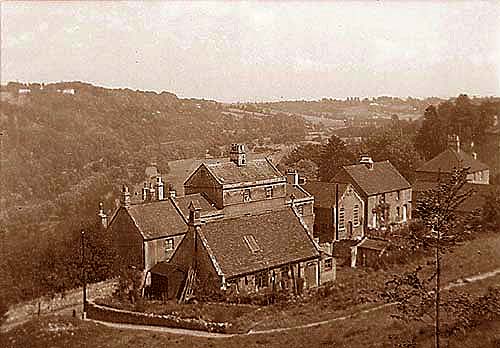 Village Hall, Limpley Stoke, 1953
Wilkins Store, Middle Stoke