Portland House,The Street, Charmouth
Scroll down to find out more about the Portland House, The Street, Charmouth.
Click on images or Charmouth Home to return back.
A section of the painting by Lucy Rossetti of Charmouth showing Portland House with a thatched roof on the left in 1879
An Advert for John Potter from Wellmans Guide to Charmouth, dated 1865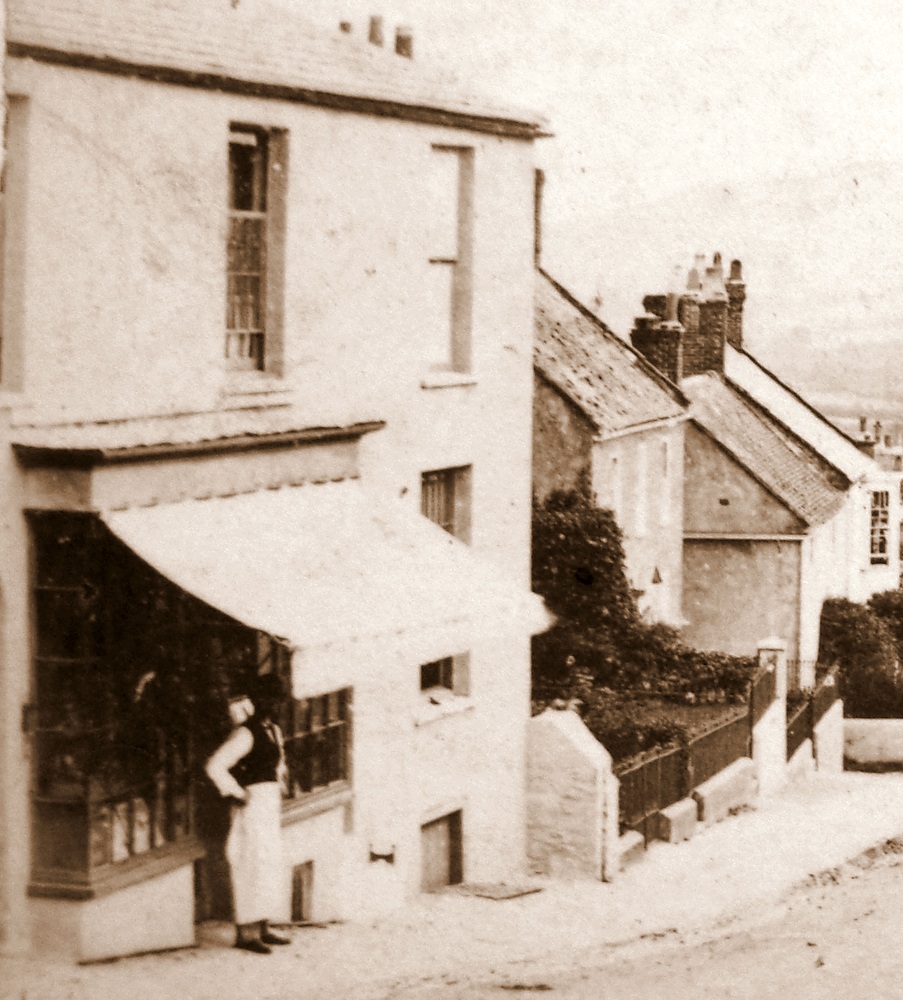 The gentleman in a white apron outside his provision shop is Mr. Wilson, c.1870. He afterwards went to live at Luttrell House and started the Axminster bus, which he subsequently sold to Mr. Holly. When Mr. Tarr, who had been Steward to Squire Gordon and Miss Short, bought the shop, his two daughters were dress makers and on his death Miss Jane Tarr, her sister carried on a Stationery and Fancy Goods shop, where she was so well known until her death in 1939
W. Barnes Bread and Cake shop on the left with Miss Tarr`s shop to the right of it.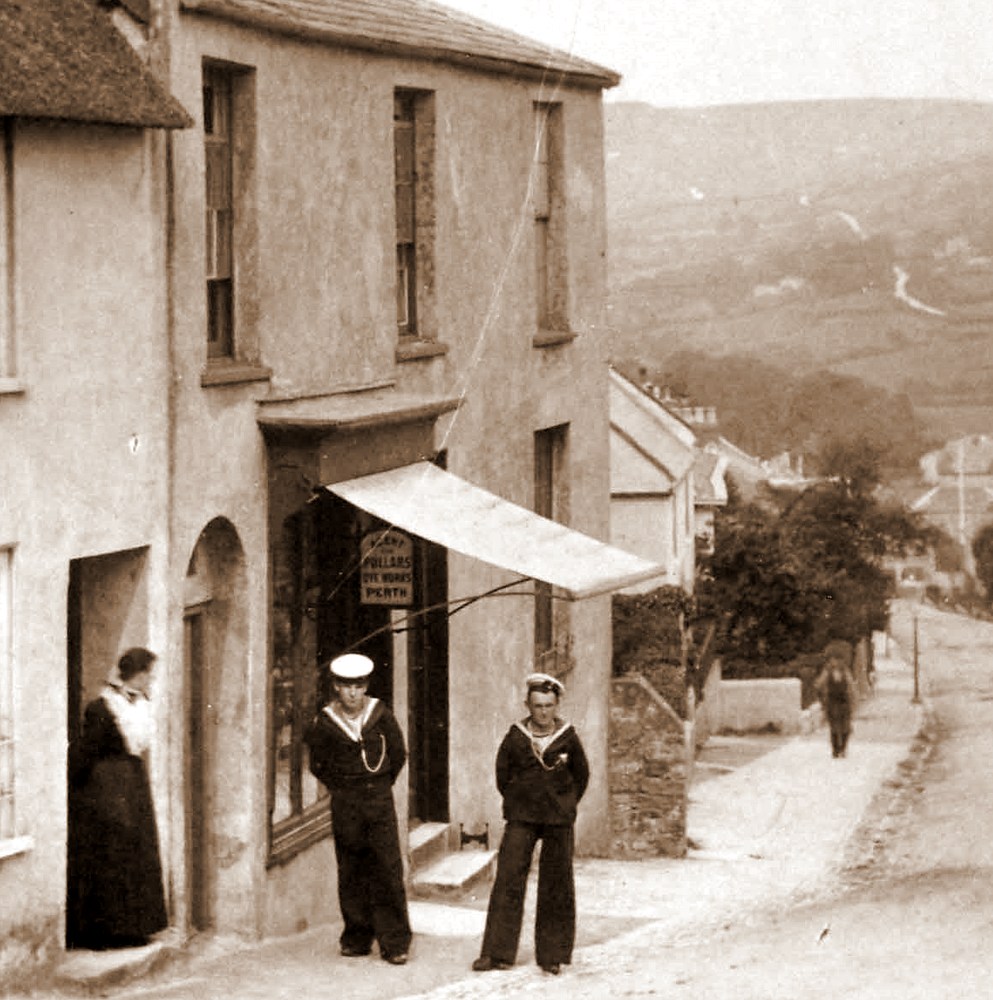 Portland House c.1900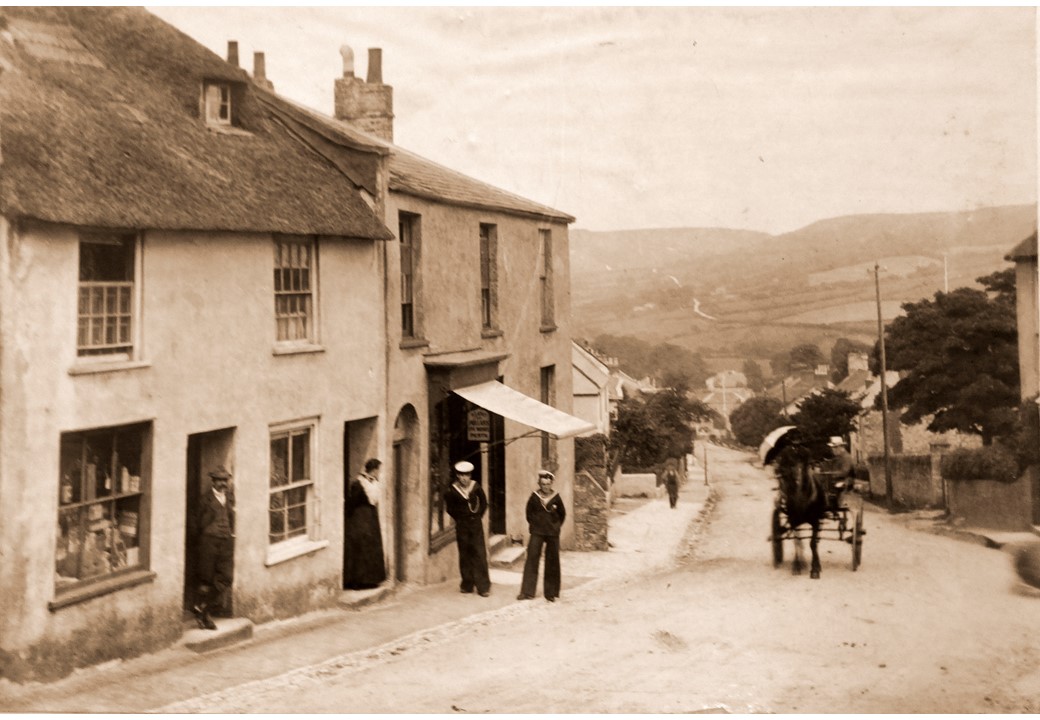 The shop known is Portland House, where the Sailors are standing outside  was a Stationers run by Miss Tarr for many years. Mr Smith and his wife stand in the doorways of Bayville House. The two sailors are Ted Hunter and Charles Larcombe. Captain and Mrs Dixon who lived in the Elms are seen in the Wagonette on the right.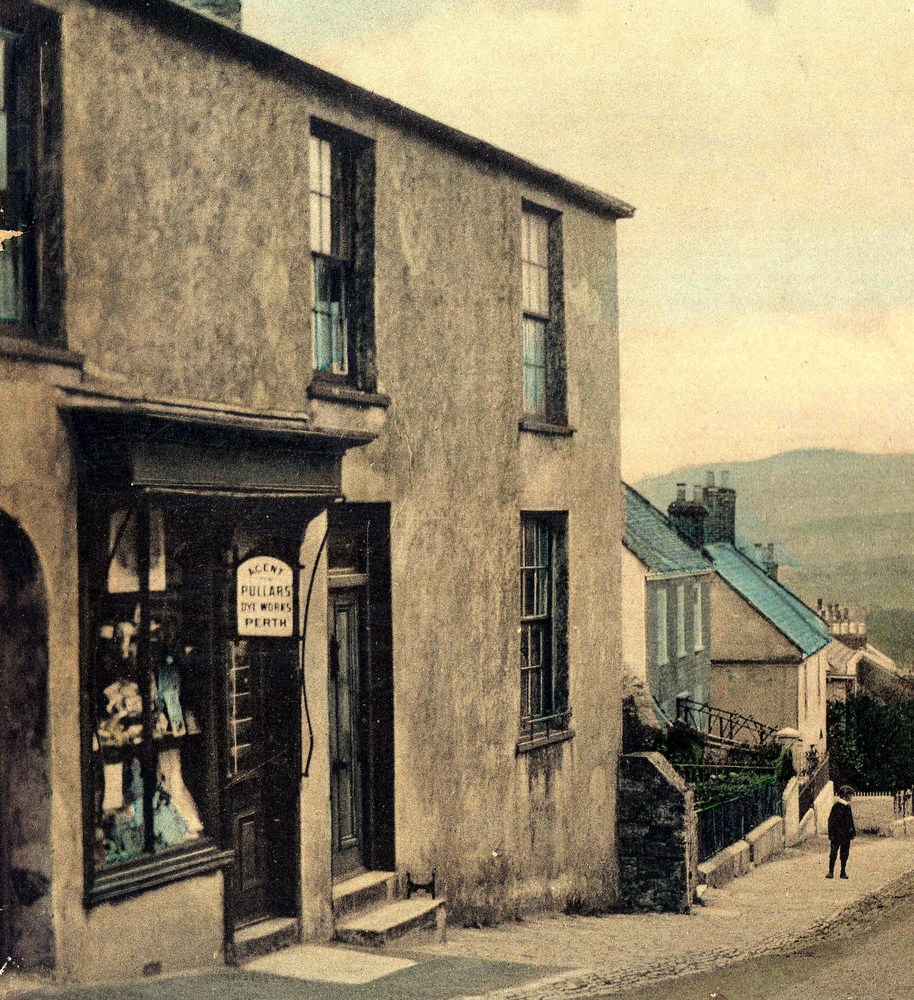 Portland House c.1900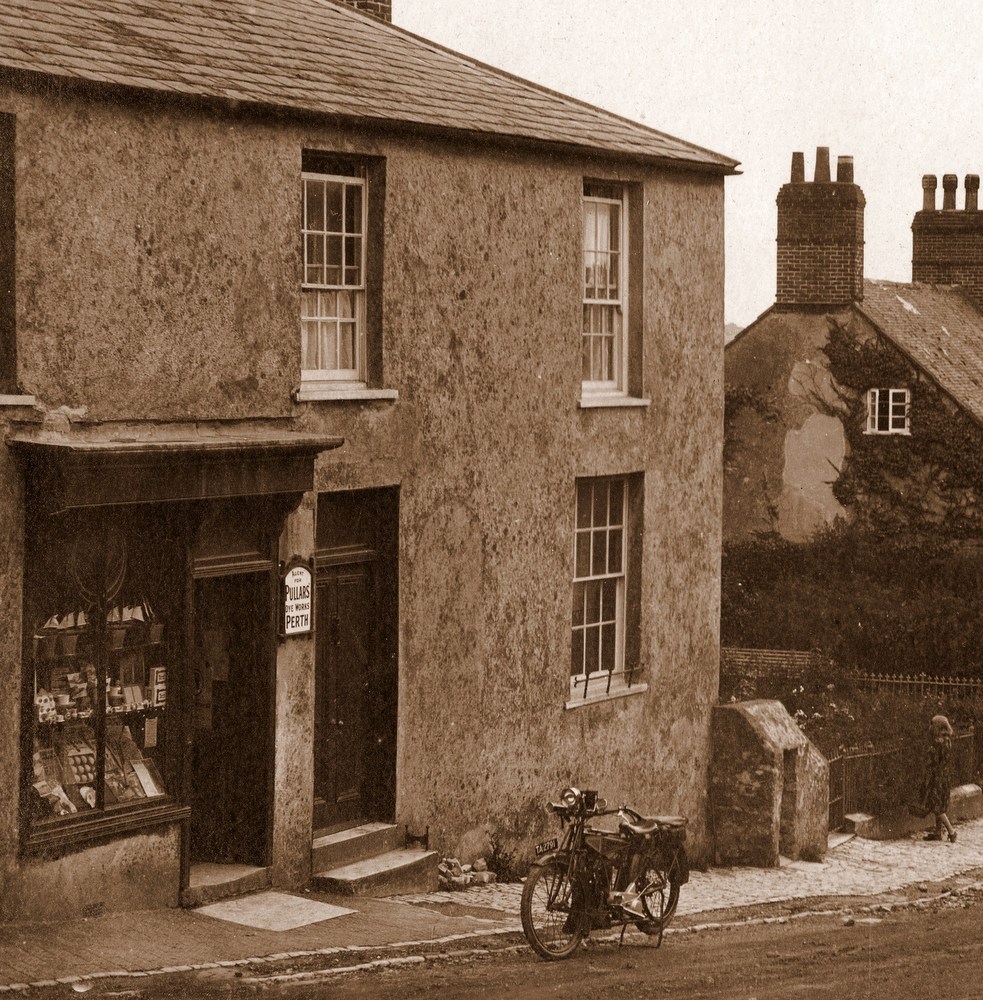 Portland House in 1923
The 1841 Tithe Map shows Portland House as no.71 (22r 71p)with its original burgage plot stretching to the north boundary wall erected by the monks of Forde Abbey. In 1297 The Abbot of Forde who owned the Village of Charmouth decided to create a Borough out of it. The original document has survived and forms part of a Cartulary kept at Forde Abbey. It records " Those wishing to build within these bounds plots measuring 4 perches by 20 perches, by the view of the monks' bailiff, rendering 6d a year for each burgage in equal portions at Michaelmas and Easter ". Joseph Cozens is shown renting the plot from Sarah Knight and is described as a Grocer and Tea Dealer in the 1830 and 1844 Directory for Charmouth. He also appears on the 1838 Jury List as a Grocer. He is also renting Foxley Farm which is bounded by Old Lyme Hill and Higher Sea Lane from George Darby.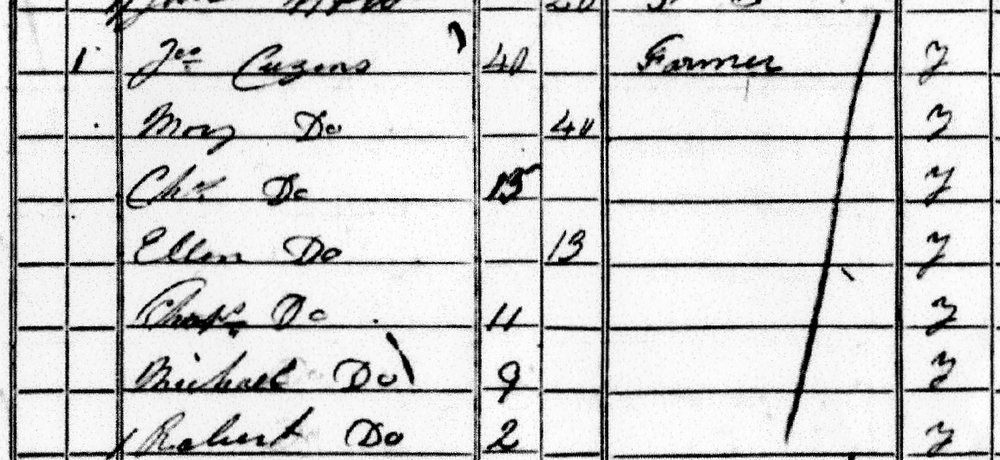 1841 Census
1851 Census
1861 Census
1871 Census
1881 Census
1891 Census
Thomas Tarr came to Charmouth as valet to Squire Gordon of Middleton Court, Somerset and was afterwards in service with his nieces - the misses Shorts. Thomas and his two daughters Elizabeth( born in 1852)and Jane ( born in 1854) came from Lyme Regis and lived for a time at Melbourne House and afterwards they bought Portland House for £250.
Miss Tarr and her sister were dressmakers and when her younger sister died,Elizabeth started a newsagent and toy shop. Thomas married Elizabeth Down in 1814. Thomas Tarr died in 1861 and Elizabeth in 1855.
Miss Tarr died on January 24th 1939 Her companion was Miss V.martin who died on 21st January 1947 aged 96.
In 1883 a fire broke out on Saturday 24th March at a dwelling house owned by Thomas Tarr. The roof and chimney were damaged.Repairs by William Hoare cost £2-4-6d.