A History of St. Andrew`s Church, Charmouth
Click on image or on Home to return back.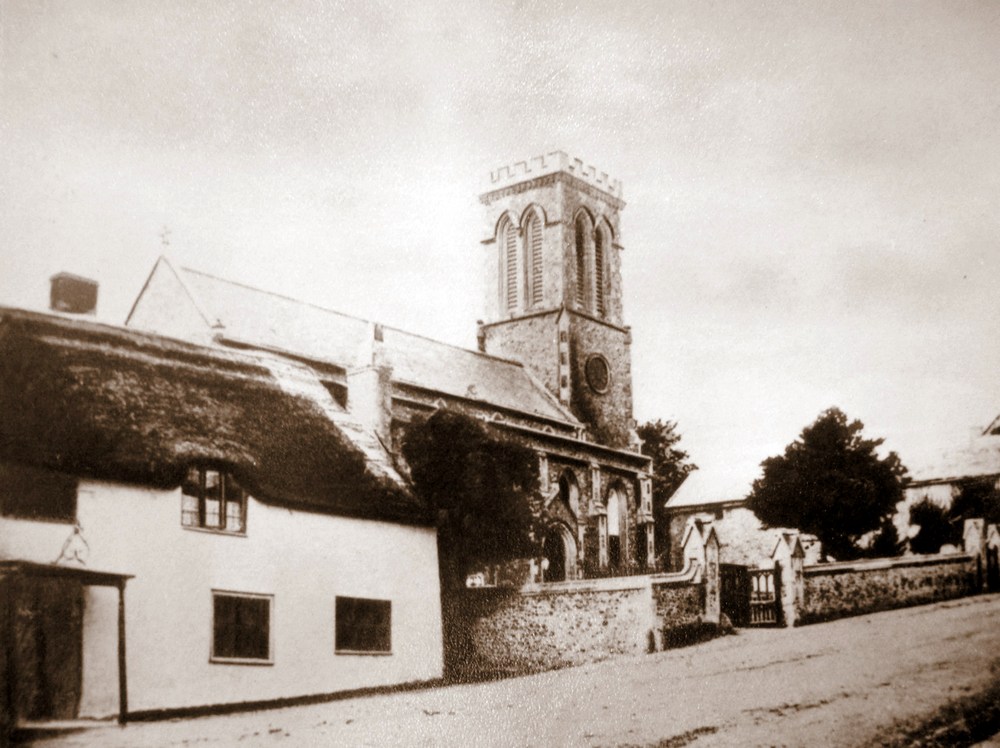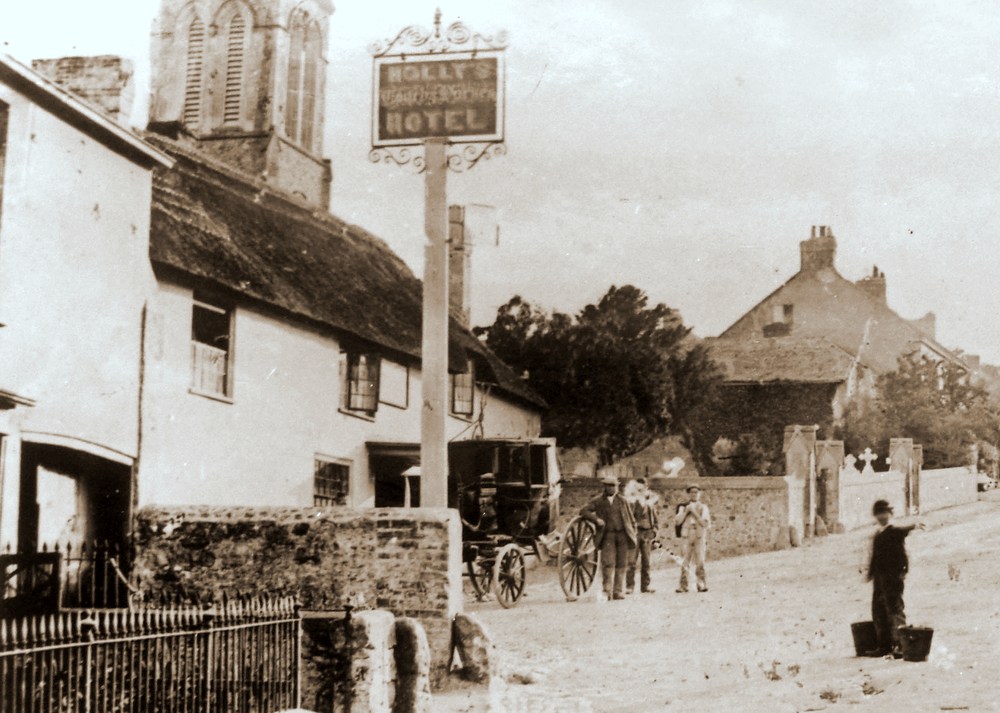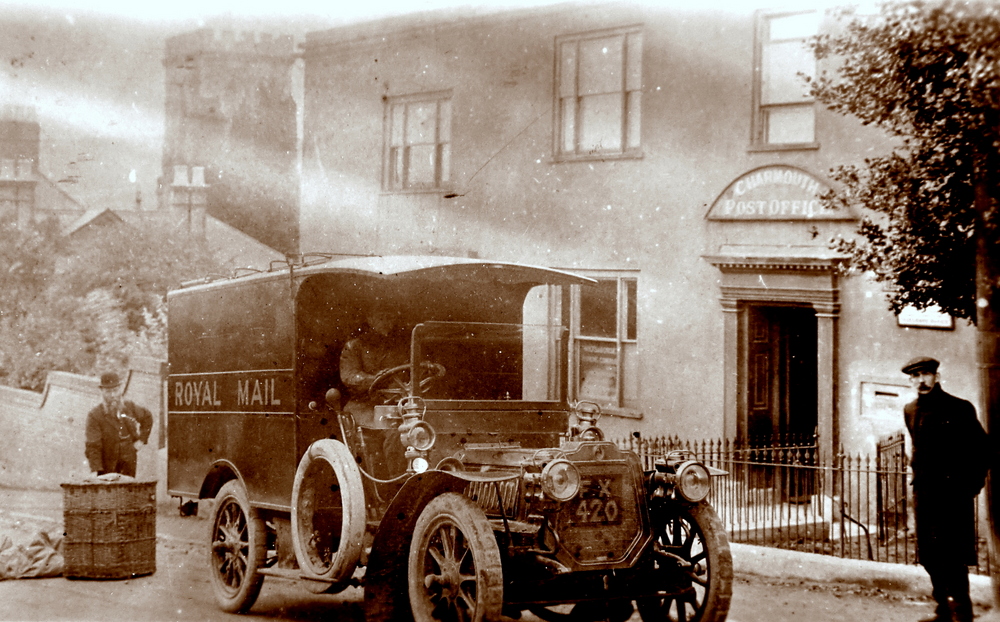 Wistaria House
Belonged to Miss Hyde and rented by William Holly.
Pump in kitchen with date 1611. Pump has been removed. License of Ciach and Horses removed to Wistaria House during the rebuilding of Pub. George Holly went yo love at Charmouth House which he was carrying on as a Lodging House in conjunction with Coach and Horses. Harry Stamps father lived here. Before he went to Wistaria, William Holly lived at Gresham House where he was agent for L. & S.W. Railway company. He bought the Axminster Bus from Wilsin of Portland House, when he moved to Luttrell House he gave up his grocery business..



London and South Western Railway Company Office at Bayville Cottage run by William Holly
Holly
Axminster bus started by Wilson, when he have up his grocery business at Portland House, Miss Tarrs
He lived at Lutrell House, his first pair was a large and small horse. He sold his business to William Holly at Wisteria House, who sold it to Morgan at the Coach and horses. The latter started a motor bus.,
Bridport Bus. During the Ciaching era, a local coach between the 3 cups and charmouth took passengers to Lyme as no coach tan through Lyme. She the Bridport Railway opened in 1858 a Lyme Bridport Horse omnibus was started leaving Lyme in the morning returning tomLyme in the evenings the last bus was in 1922, when a bus owned by Kitcher took it's place. The Kitcher was bought out by the Southern National in 1928.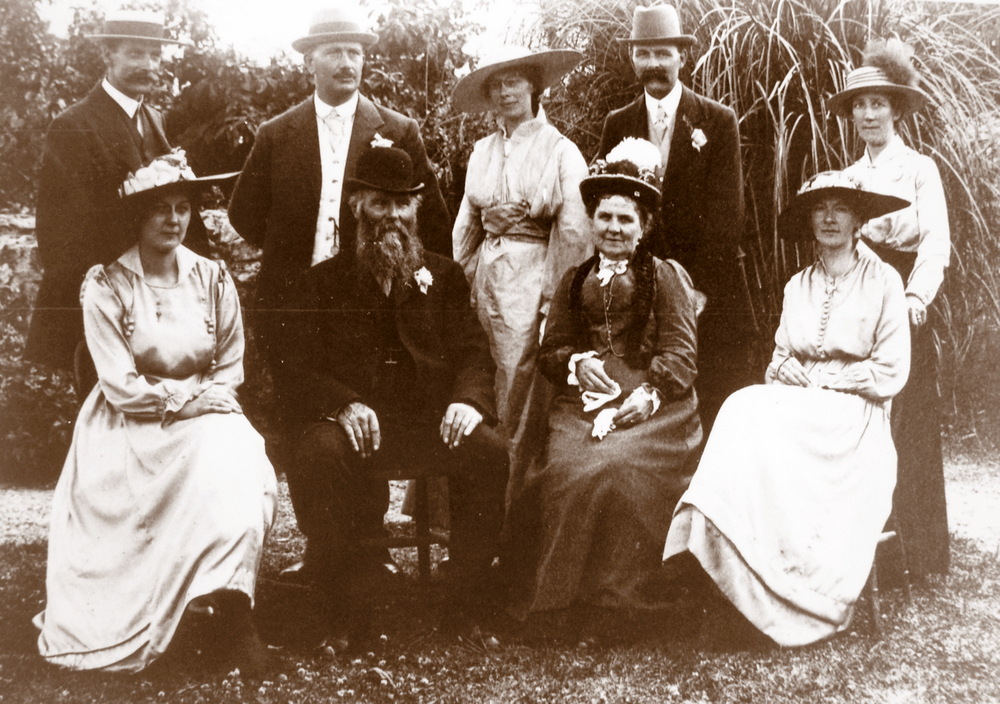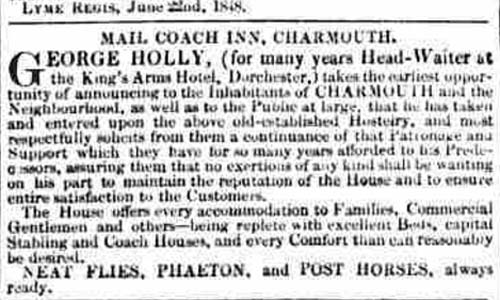 1848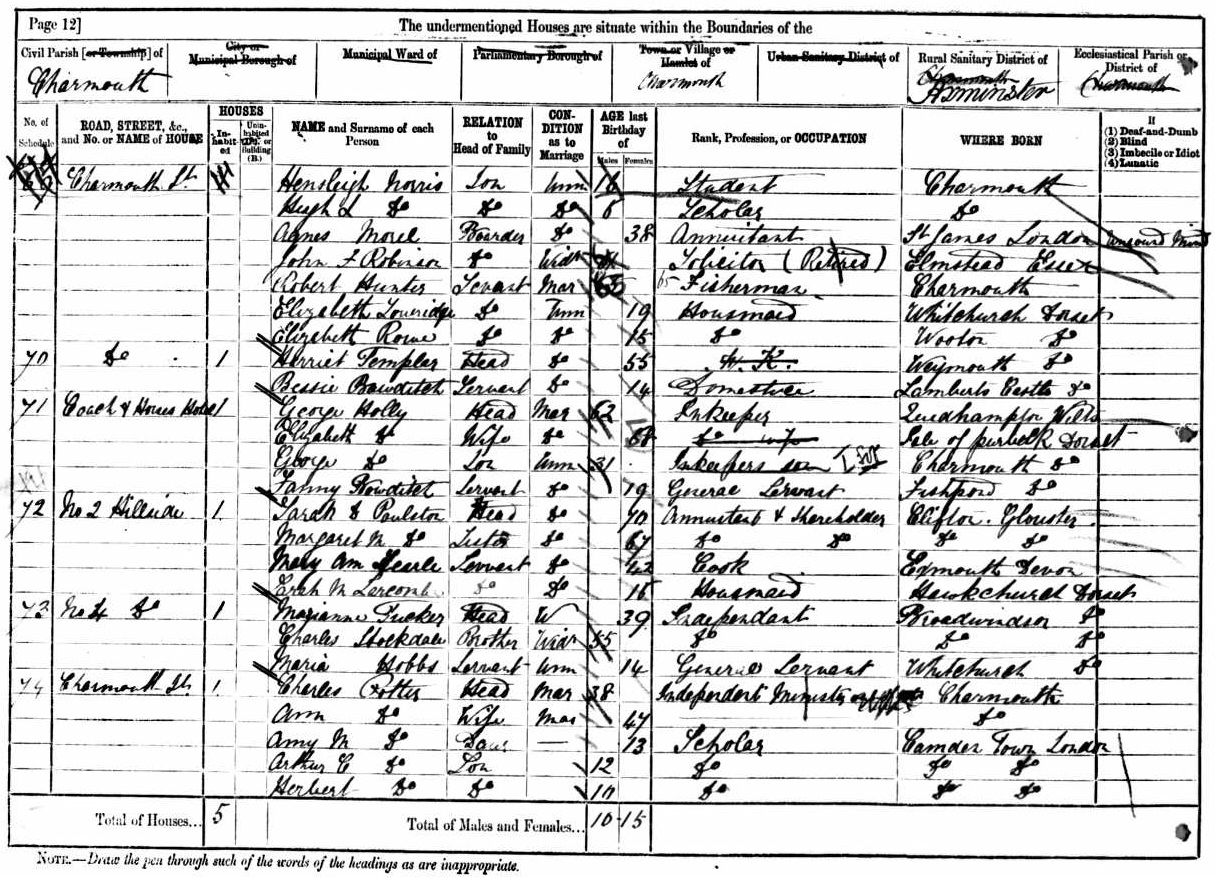 1881 Census
1863
n 1873 Marianne Short died and her sister decided to place the House up for sale. We are fortunate in that a copy of the detailed Auction Catalogue has survived in Dorset Record Office thanks to Reg. Pavey. The successful purchaser is George Holly, the landlord of the Coach and Horse situated next to the Church in the Street. When the latter is partially destroyed in 1882 when the thatched roof ignites, he decides to give up the tenancy whilst it is rebuilt and continues to run Charmouth House as a Hotel again.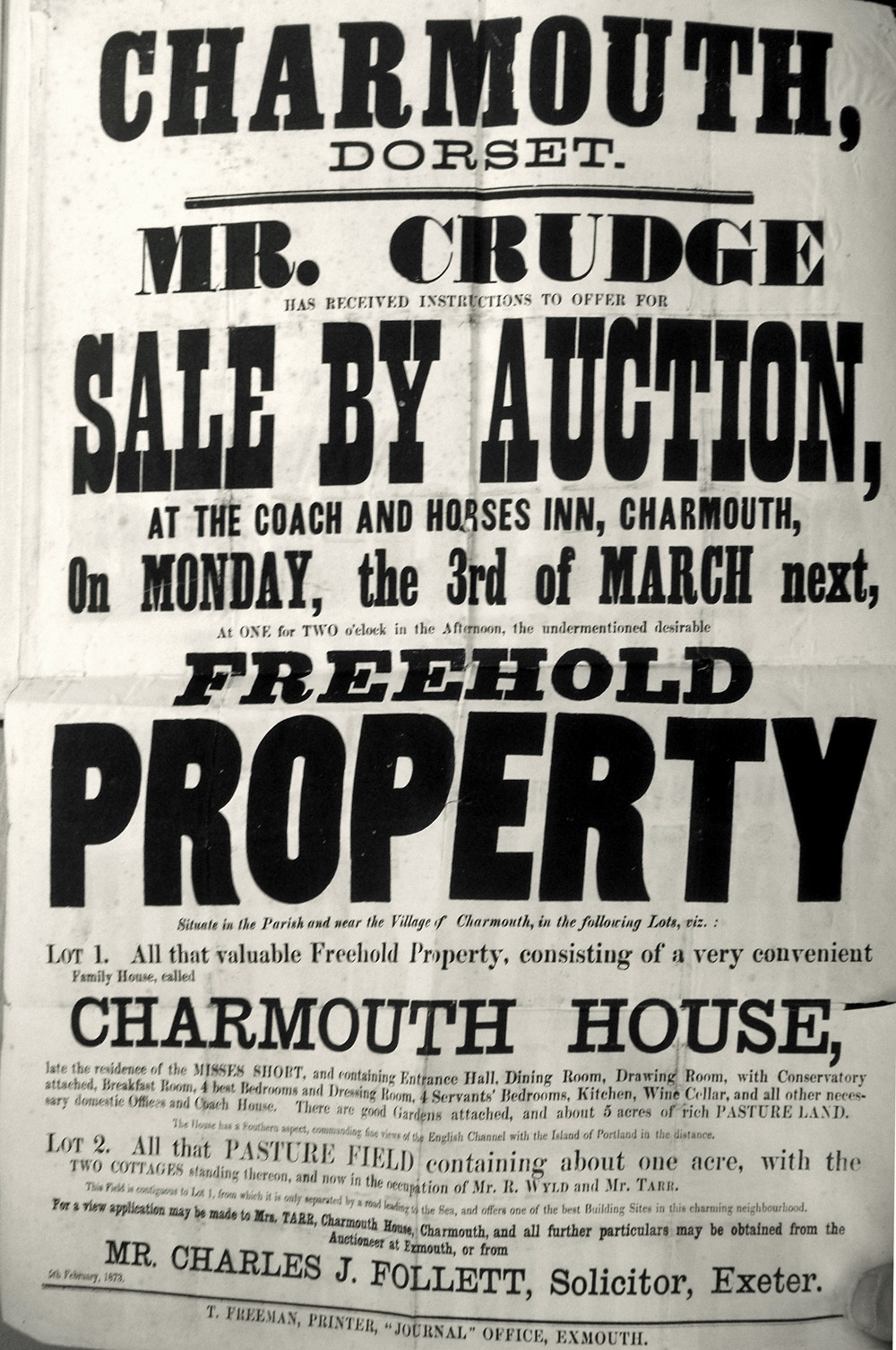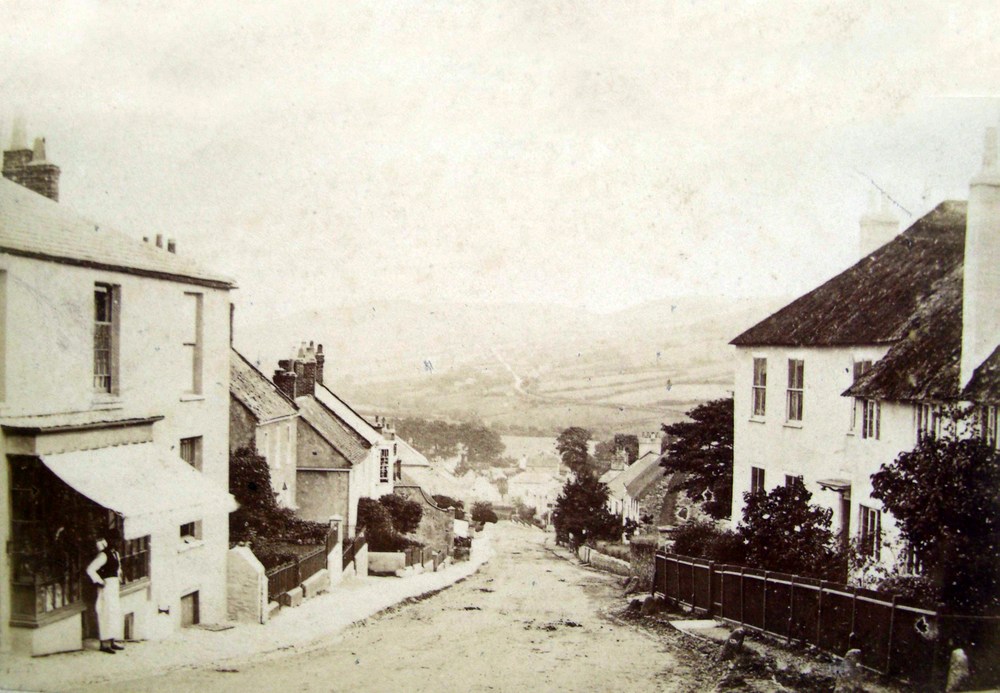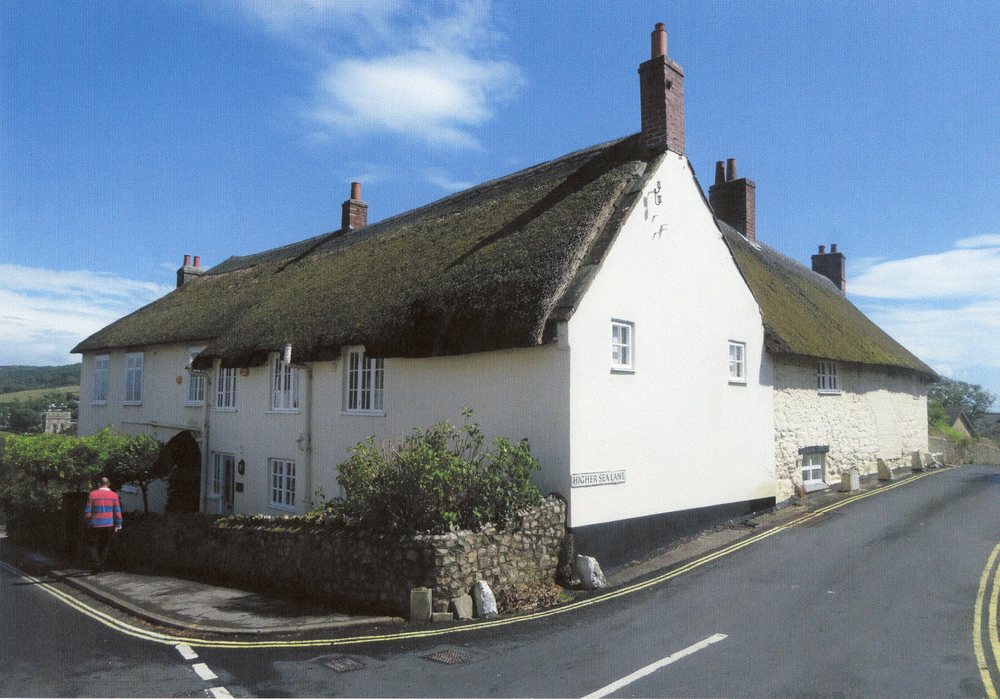 When William Holly sold the Axminster bus in 1900 he became Postmaster and his son William Holly Junior took on the post when he retired. The Post Office remained at "Wistaria" for 40 years, when it moved in 1940 to "Sunnyside".
he mail van is one of the first motor vans to run between Dorchester and Charmouth. The driver was allowed to carry one passenger. The house was enlarged when the entrance to the stables was no longer required and premises were let to the Wilts and Dorset Bank (afterwards Lloyds).Mr William Holly, the postmaster is seen here standing behind the van.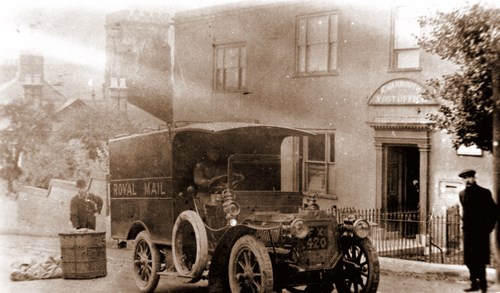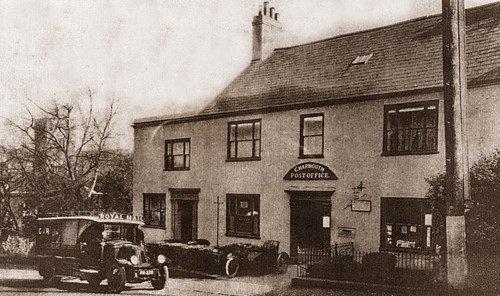 "Wistaria" is a seventeenth century house. A pump with date 1611 used to stand in the kitchen which has unfortunately been removed in recent years. During the last ninety years the house has had many uses. It was owned, by Miss Hyde, who had a life interest in it., and was rented by George Holly. When the "Coach and Horses" was rebuilt in 1882 Holly, who was land lord, transferred the licence to "Wistaria" with a Miss Hillman as manageress. When he died in 1886 his son William, then living at "Granville House" took over the premises. He was already agent for the L.S.W.Railway Co. and transferred his horses and 'buses from the stables behind the Knap. He let a room, as branch office to the Wilts and Dorset Bank and later built an annex which was used by the bank; it was then taken over by Lloyds Bank until their premises were built in 1930. When Holly sold his buses to Morgan he became Postmaster. And for forty years "Wistaria" was the Post Office. William his eldest son, after an absence from Charmouth, returned to help his father. When the Post Office was moved to Coles' shop at "Devon Edge" on the death of William Holly senior in 1931 he opened a stationery shop. He died in 1953 and for a short while it was the County Library. The premises were purchased by Childs and Son, who transferred their ironmongers business and enlarged the shop. William Holly senior attended Charmouth Church School and on his way he sometimes "bought sweets from an old woman who lived in a cottage by the church. He was one of the first boys in the school to receive -in September 1864 - a certificate awarded under the Diocesan Prize Scheme.
He is chiefly remembered as proprietor of the Axminster 'Bus. He owned two 'buses, a wagonette, a carriage and six horses. The 'buses had seating accomodation for two passengers by the side of the driver, four behind and occasionally a third row for four passengers could be bolted on the roof which normally was used for luggage. Inside there were seats for six people. When fully loaded there, would be sixteen passengers and a third horse became necessary, which was ridden by Johnny Holly the youngest son, he returned when the 'bus reached the top of Greenway Head. Every week day the 'bus left "Wistaria" just before 9 a.m. and drove to the mill where it turned and made its way through the village taking on board passengers and parcels, arriving at Axminster Station in time for the 10.2 a.m. down train and 10.15 up train. It waited in Axminster until 3-15 p.m. for the Waterloo train and reached Charmouth at about 4.30 p.m. ' William Holly and his son William both drove the 'bus and in 1895 Joe Taylor. The latter had lost his arm and managed to hold the reins and put the breaks on single handed. In summer a wagonette often accompanied the 'bus and a wagon to hold the luggage. I can remember hearing of no accident during all the years that the 'buses ran, summer and winter. Often in the winter day after day would pass without a passenger. The entrance to the stables was very narrow but Miss Hyde refused to allow Holly to enlarge it. William Holly junior was one of the last Volunteers and he told me that his father had hauled three guns in 1886. from Axininster station to the battery at the foot of the East Cliff. They weighed about 5 tons each and were slung under a timber carriage. .When they reached the beach they were rolled across the river where it was very shallow on baulks of timber. They were then mounted on naval carriages,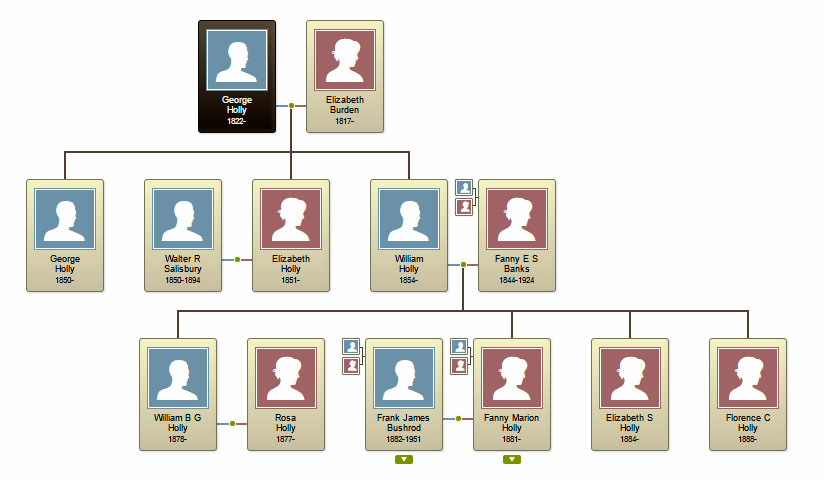 1911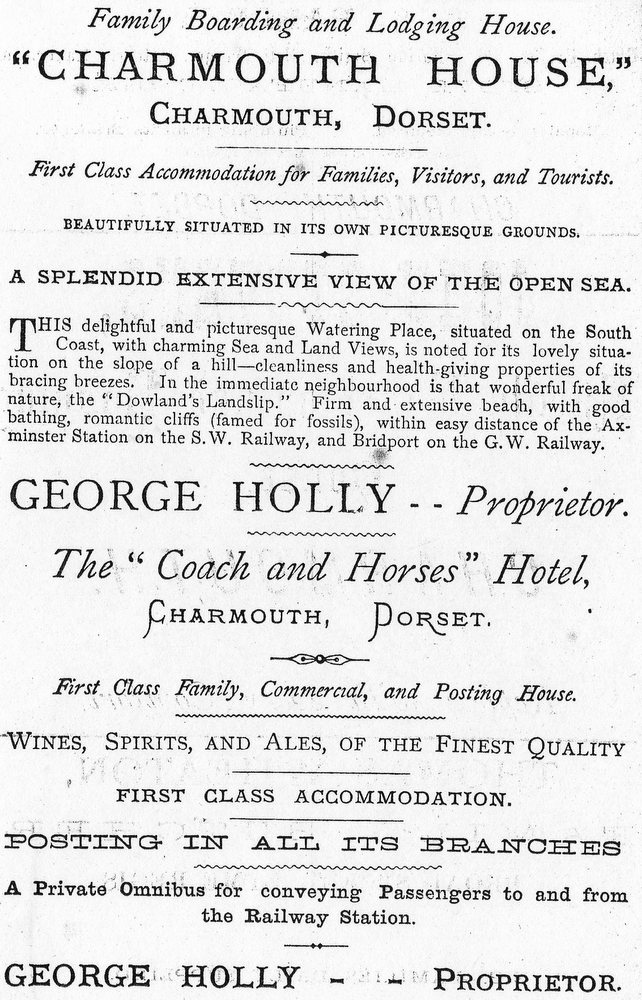 1874

1934